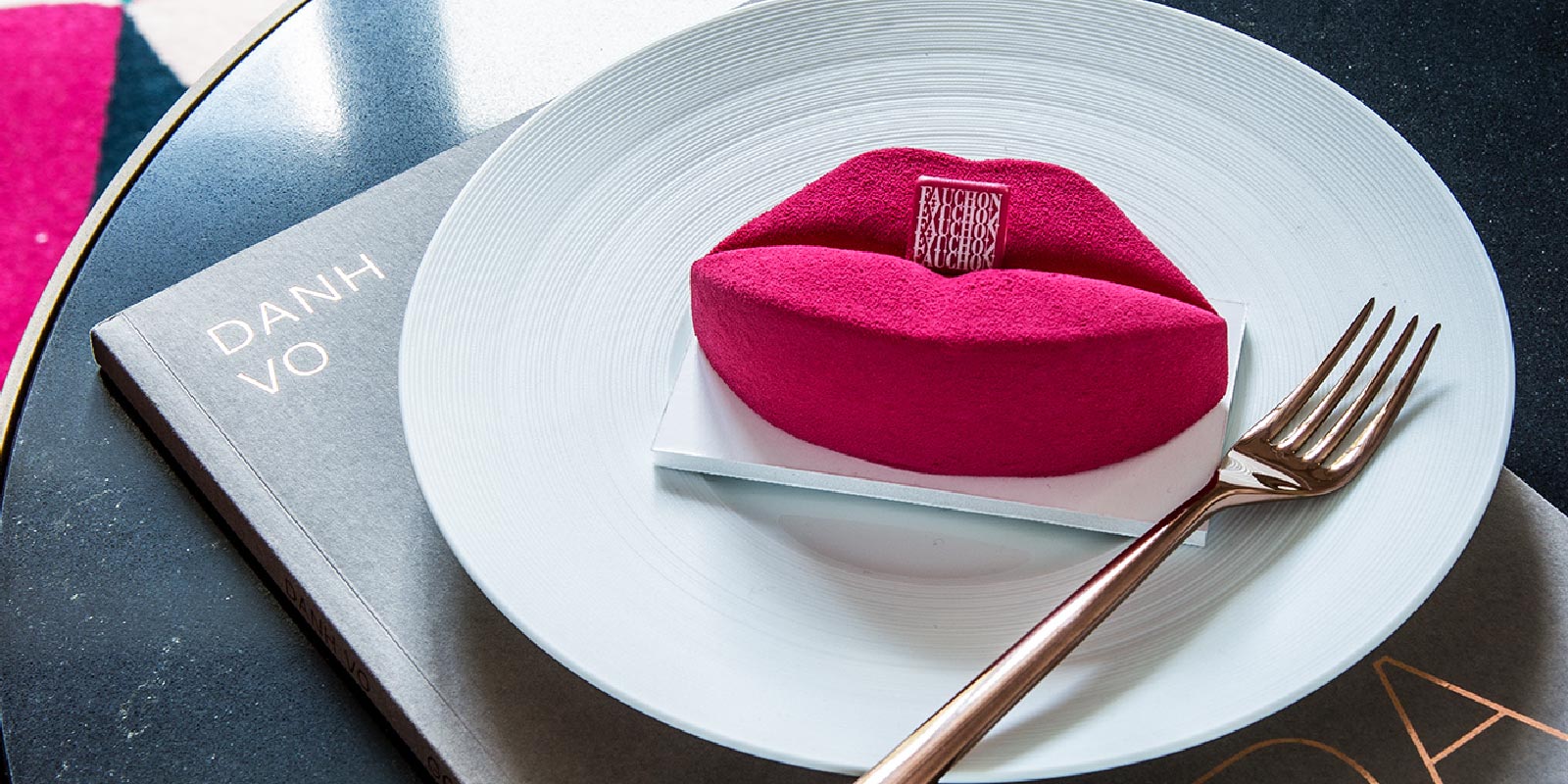 Info
Notice of the business hours of the museum's facilities due to the issuance of "Kyoto Prefectural Currently under a Quasi-State of Emergency"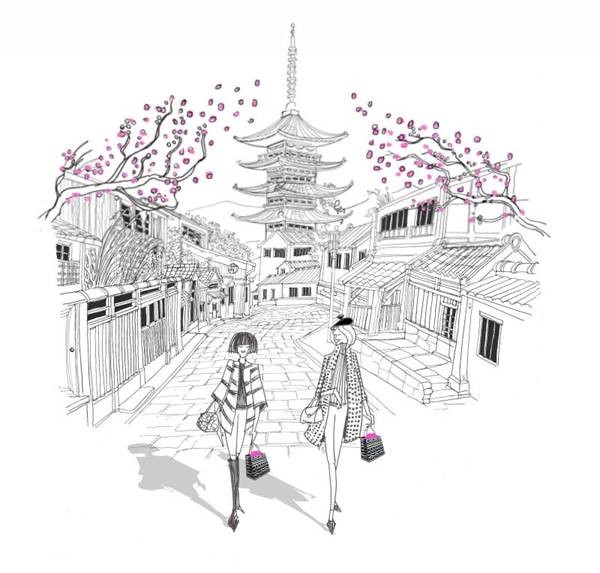 Change of Business Hours (as of January 26, 2022 9:00 a.m.)
We would like to take this opportunity to thank you for your continued patronage.
Fauchon Hotel Kyoto is pleased to inform you that we have decided to take the following measures to prevent the spread of the new type of coronavirus
The following changes will take effect on Thursday, January 27, 2022.
Restaurant Grand Café Fauchon
Last entry time] 20:00 [Alcoholic beverage serving time] 20:30 [Closing time] 21:00
Le Bar Fauchon
Open only on Fridays and Saturdays 15:00 – 21:00 [Tea&Coffee available] [Alcoholic beverages served] 20:30
Salon de Thé Fauchon and Pastry & Boutique are open as usual.
* In accordance with Kyoto Prefecture's declaration and the hotel's infection control measures, all food and beverage facilities in the hotel are limited to a maximum of 4 people per table in principle.
The above hours of operation will also apply.
We apologize for any inconvenience this may cause and ask for your understanding and cooperation.
We will make a careful decision regarding the resumption of normal business hours or any other changes, taking into consideration the infection situation and announcements by the government and other authorities.
We will announce the details on our homepage.
Fauchon Hotel Kyoto
Inquiries: 075-751-7711 (main)