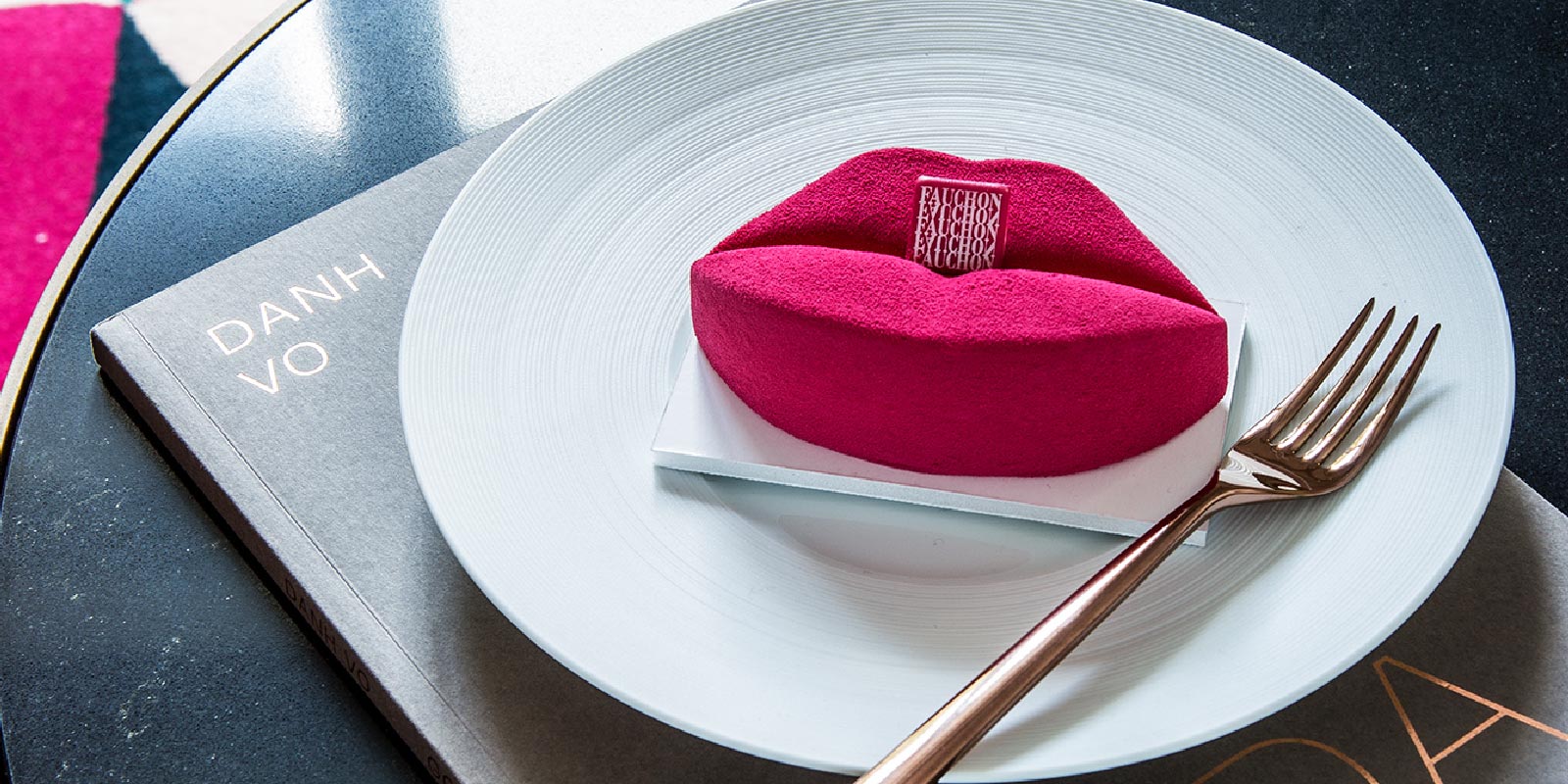 Info
Christmas Afternoon Tea and "Galette des Rois" for the festive season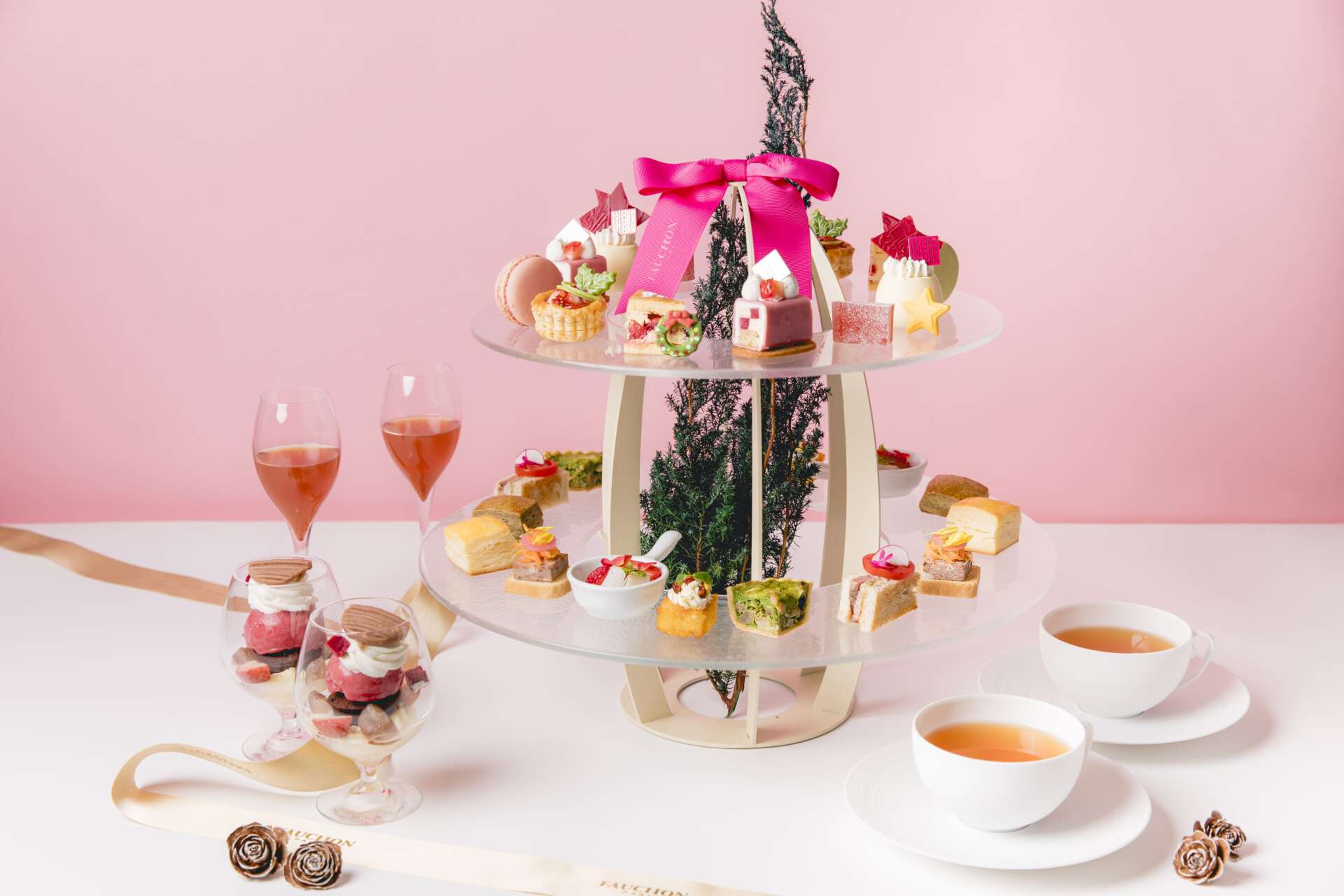 Salon De Thé FAUCHON invites you to Indulge in a decadent "Circus" of festive treats starting December 1, 2023. Let your palate dance on the glass merry-go-round display of our Christmas Afternoon Tea, featuring an evergreen centerpiece, and highlighting a strawberry flavour profile. Lose yourself in the cup of our Grand Tea Master's signature blends, made in-house and certified "Excellent" by the prestigious Japanese Tea Association, as time evaporates into an intimate "Cirque de Gourmet".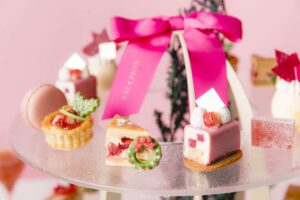 FAUCHON L'Hotel Kyoto will celebrate the New Year with a limited offering of traditional "Galette des Rois" baked in the French style. Each of which, will contain a mystery "Kyo-yaki fève" created by local Kyoto craftsmen. In addition to the two flavours on offer (Original & Citrus respectively), the hotel will also offer a "Pain des Rois".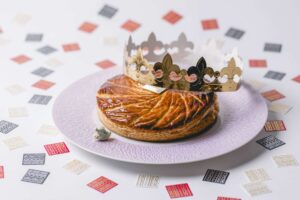 With Pre-orders beginning on November 10, 2023, FAUCHON L'Hotel Kyoto looks forward to bringing you the excitement of French flavours with a Kyoto twist!