FAUCHON L'Hotel Kyoto is located along the Kamo River, which flows through the elegant neighborhoods of Kyoto and is often referred to as "Kyoto's Seine River." What better location for the FAUCHON, which pays homage to the birthplace of FAUCHON in Paris, also a sister city to Kyoto. It is located within a 10-minute walk of Kyoto's popular tourist attractions including Gion, Higashiyama, and Shijo Kawaramachi.
406 Namba-cho, Matsubara sagaru Kawaramachi-dori, Shimogyo-ku, Kyoto city
There is no parking lot at our hotel.
We kindly recommend you use public transportation,
a taxi, or car service to transit to the hotel.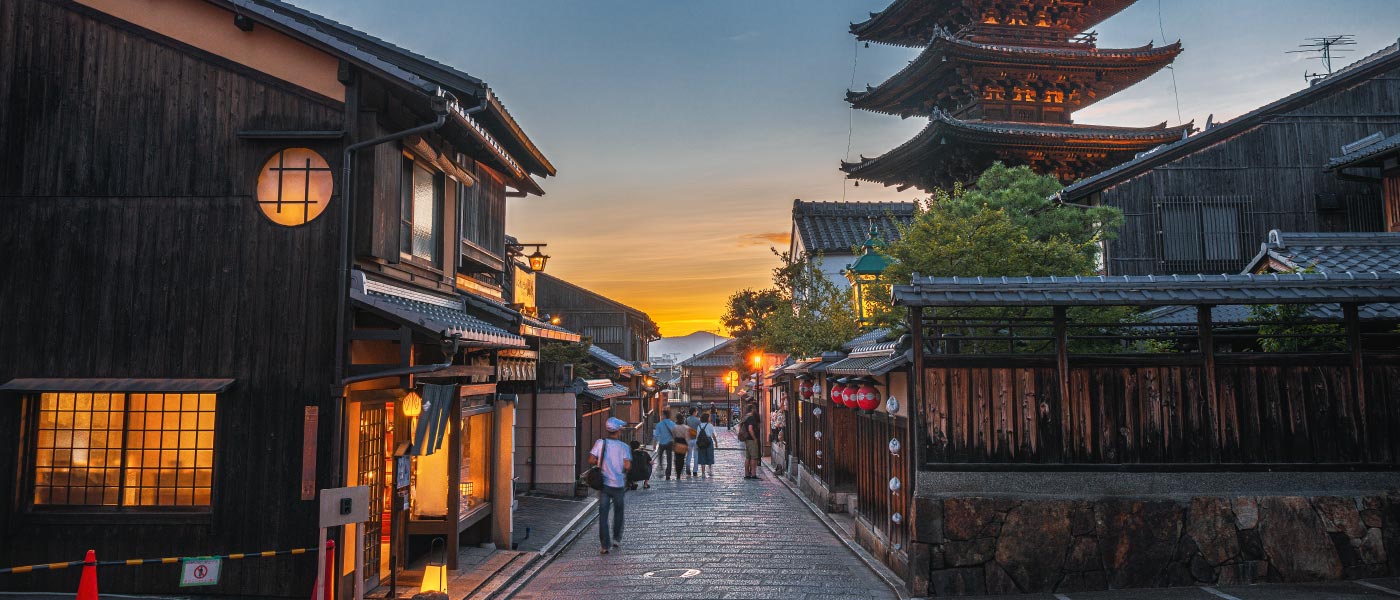 Step out from the indulgent cocoon of FAUCHON L'Hotel Kyoto and explore the incredible city of Kyoto. Here are some suggestions of what to see first.