A PATISSERIE & BOUTIQUE with an impressive Fauchon pink facade.

The pastries are showcased as jewels, and a selection of gourmet Fauchon items are available for purchase.
You can also enjoy at home Fauchon macaroons and teas imported directly from Paris, which are only available here.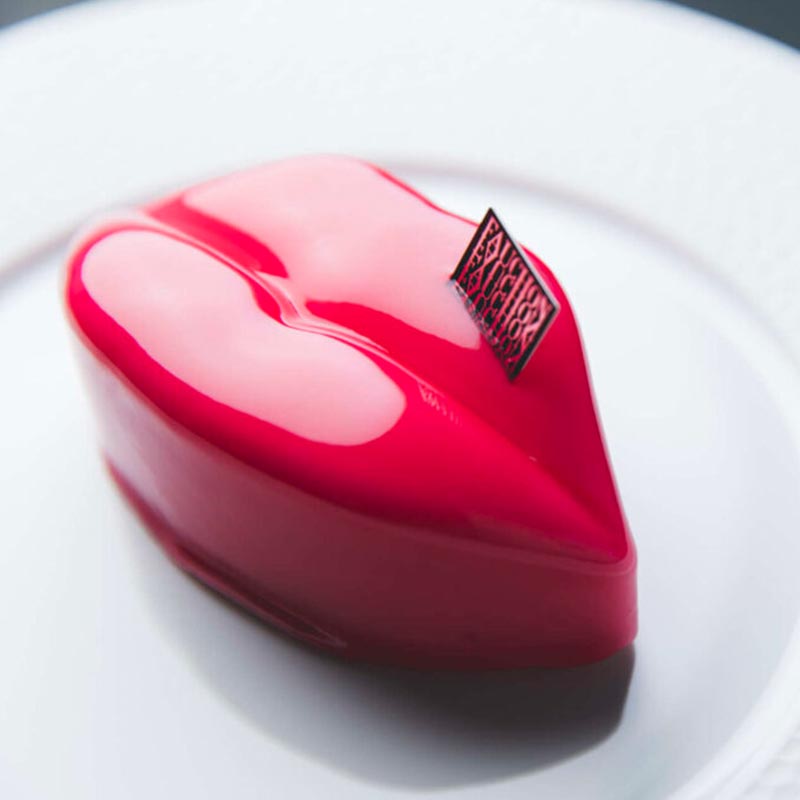 FAUCHON Signature "BISOU BISOU"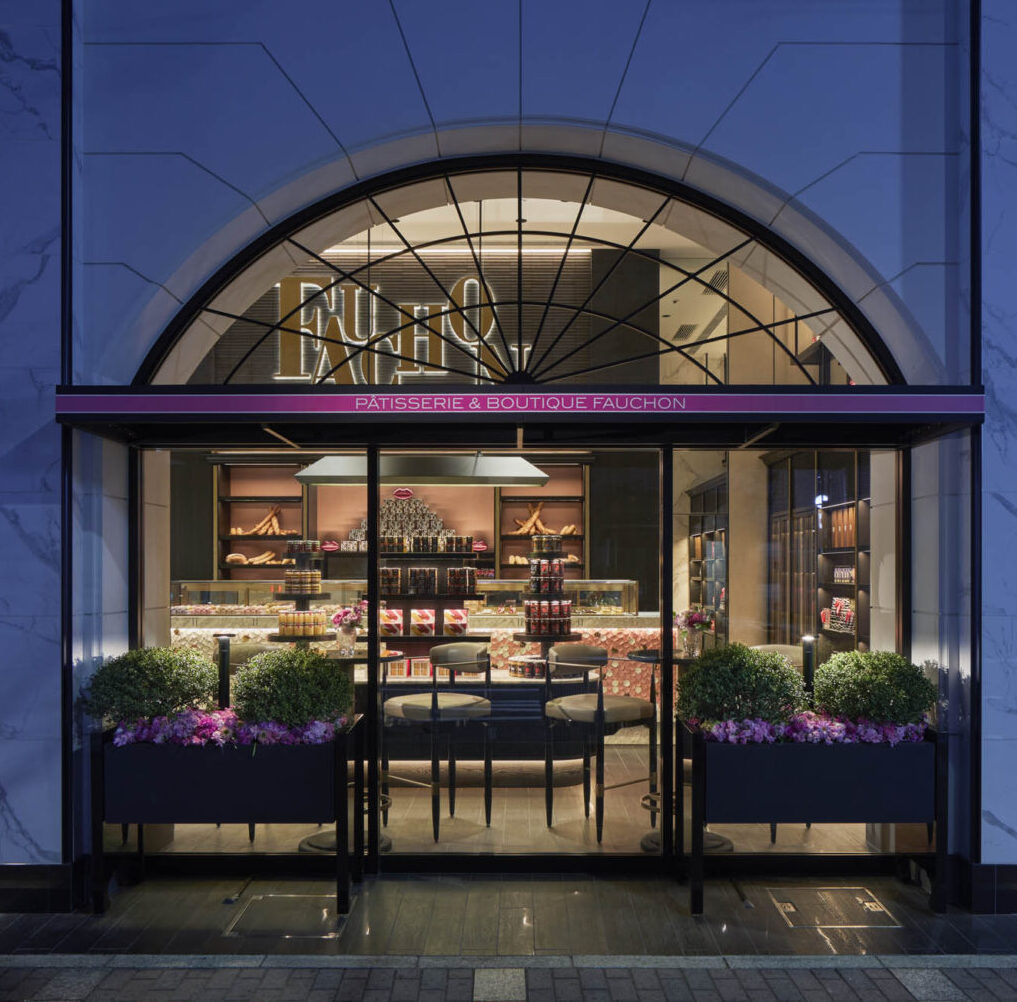 Bussines Hour

10:00~18:00


Number of seats

4 seats